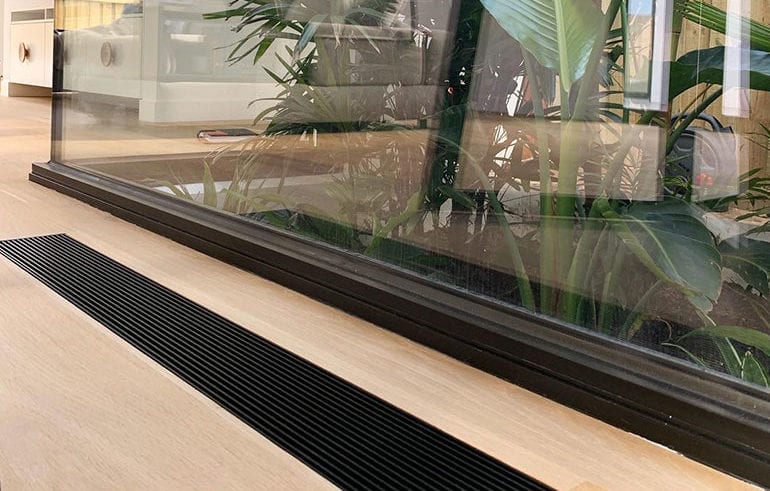 Ducted Gas Heating
Gas ducted heating provides you with the benefits of flame produced heat and the opportunity to heat your whole home at once, or zone your areas. From 3 star to 6 stars gas ducted heating systems, we'll help you select the system that will cater to your needs and budget. Expertly engineered to be powerful yet incredibly energy efficient, our comprehensive range of applications, including new installations and upgrades of ageing ducted central heating come complete with over 15 years of experience in ducted gas heating.
For those of you who are after gas heating with a crisp cold cooling unit, gas ducted heating with add-on refrigerated cooling is the perfect solution. From an aesthetics point of view, this dual system will have both your heating and cooling served from the same duct and outlets. Though it's most ideal to have both systems installed at once, add-on cooling can be added to your gas heating system at a later date. If this is the plan, let us know as your gas heater, duct and return-air will need to be up-sized to cater for the proposed system.
Call our gas heating specialists today on 03 8358 4688 to discuss your project. Alternatively, click Get A Quote and we will call you back once we receive your requirements.