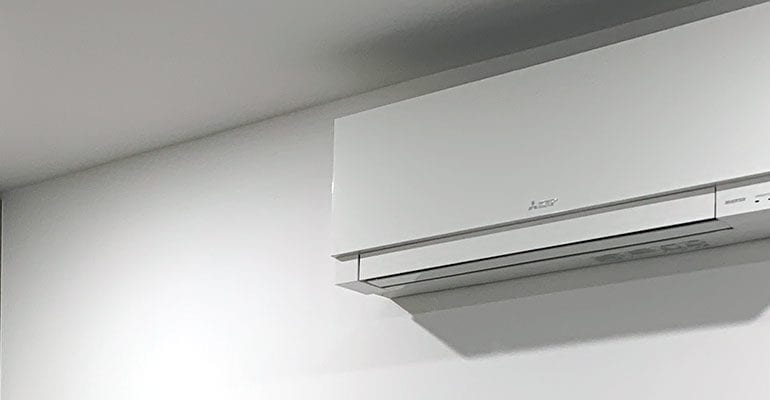 Reverse Cycle Air Conditioning
Reverse cycle air conditioning installation gives you total climate comfort all year round. The reverse cycle system is designed to dehumidify and heat and cool your home whilst filtering the air. Refrigerated systems are available in multiple options including ducted, bulkhead, cassette and hi-wall split systems that will best suit your residential or commercial application.
Through reverse cycle air conditioning, you can heat and cool your property flexibly and with a cost-effective nature. From climatising your entire home to controlling select zones, a well-managed reverse cycle air conditioning unit can save you significant amounts of money over the course of a year.
Call our reverse cycle air conditioning specialists today on 03 8358 4688 to discuss your project. Alternatively, click Get A Quote and we will call you straight back.